<!=========== Special Nowruz 2579 / Easter 2018 / Penthecost 2018 / Christmas 2018 Message ==============> <!==================== Insert Index Content Randomly for FarsiNet ======================>




Instruction for Prayer and Worship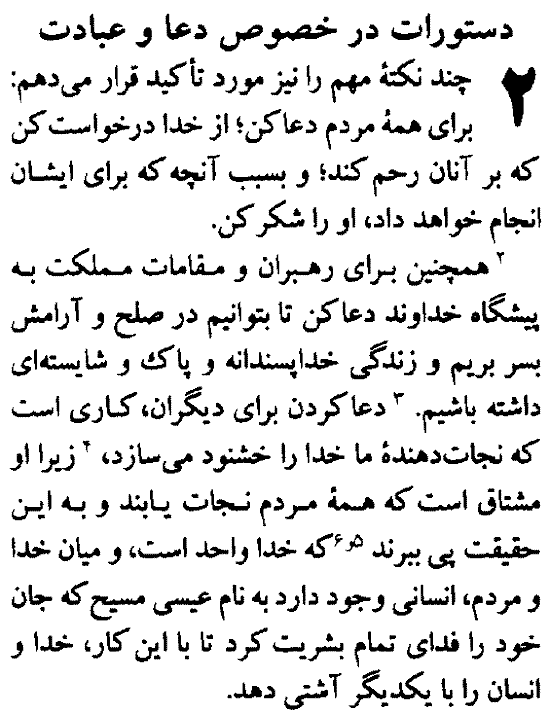 Instruction for Prayer and Worship
1 Timothy 2:1-6
I urge you, first of all, to pray for all people. As you make your requests, plead for God's mercy upon them, and give thanks.
Pray this way for kings and all others who are in authority, so that we can live in peace and quietness, in godliness and dignity.
This is good and pleases God our Savior,
for he wants everyone to be saved and to understand the truth.
For there is only one God and one Mediator who can reconcile God and people. He is the man Christ Jesus.
He gave his life to purchase freedom for everyone. This is the message that God gave to the world at the proper time.
Read the entire 1st letter of Paul to Timothy in English
Read the entire 1st letter of Paul to Timothy in Persian (Farsi) PDF Format

<!=========== Special Nowruz 2579 Message ==============> <!==== start Special Insert Main FarsiNet Page ====>

<!h1 align="center"><!a href="/iranbibl/"><!Iran (Persia) In The Bible><!/a><!/h1>

<!iframe width="560" height="315" src="https://www.youtube.com/embed/4Sa_Fp66AZE" frameborder="0" allowfullscreen><!/iframe>

<!==== end of Special Insert Main FarsiNet Page ====> <!==================== FarsiNews Iran News from FarsiNet ==========================> <!br><!!--#include virtual="/news/irannewss.ticker"--> <!======================FarsiNet's Iran Iranian Petitions==========================> <!=================== Special Prayer Requests From FarsiNet Team ==================> <!================ End of Special Prayer Requests From FarsiNet Team ==============> <!=========================================================>

<!!--#include virtual="/cgi-bin/showfile.cgi?files_num=4&place=horizontal&files_dir=/vservers/farsinetcom/htdocs/inserts_logo/"-->

<!!--#include virtual="/cgi-bin/showfile.cgi"--> <!=========================================================> <!============= FarsiNet 20 Years Anniversary 1996 - 2016 =============>

FarsiNet.com @ 22 Years Noruz 2555 (1996) to Noruz 2575 (2018)
A Great Blessing to be an ambassador of God's Love & Grace for Iranians
A privilege to be a withness to unprecedented growth of the Church of Iran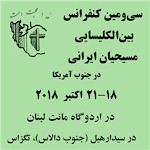 <!====== FarsiNet Ad Logos Vertical Random Display ====================>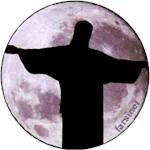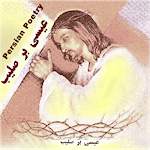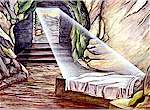 <!=== End of Special Promotion for Iranian Gospel Music for Followers of Christ ==>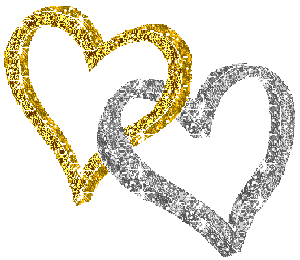 <!====== FarsiNet Ad Logos Verticali Random Display ====================>

<!a href="http://www.radiomojdeh.com"><!img src="/radio_tv/images/radio_mojdeh_logo13.jpg" width="150" height="150" border="1" alt="Persian Radio Mojdeh - The Good News Farsi Web Radio, Iranian Music and more, Farsi Music, Persian Christian Worship Music"><!/a>